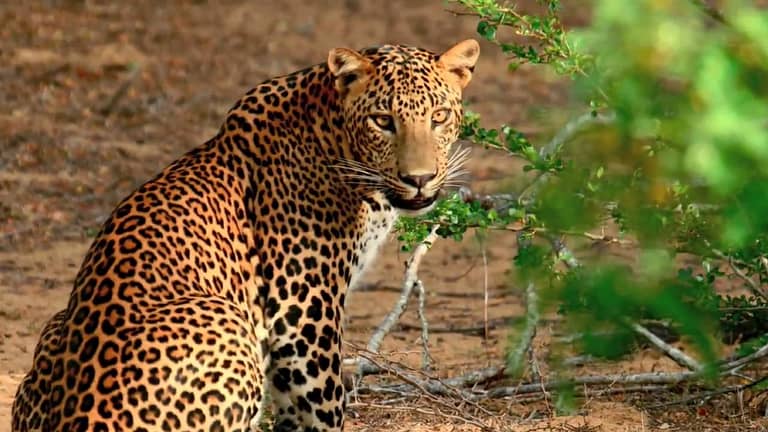 Explore Yala National Park for half a day with a private guide and vehicle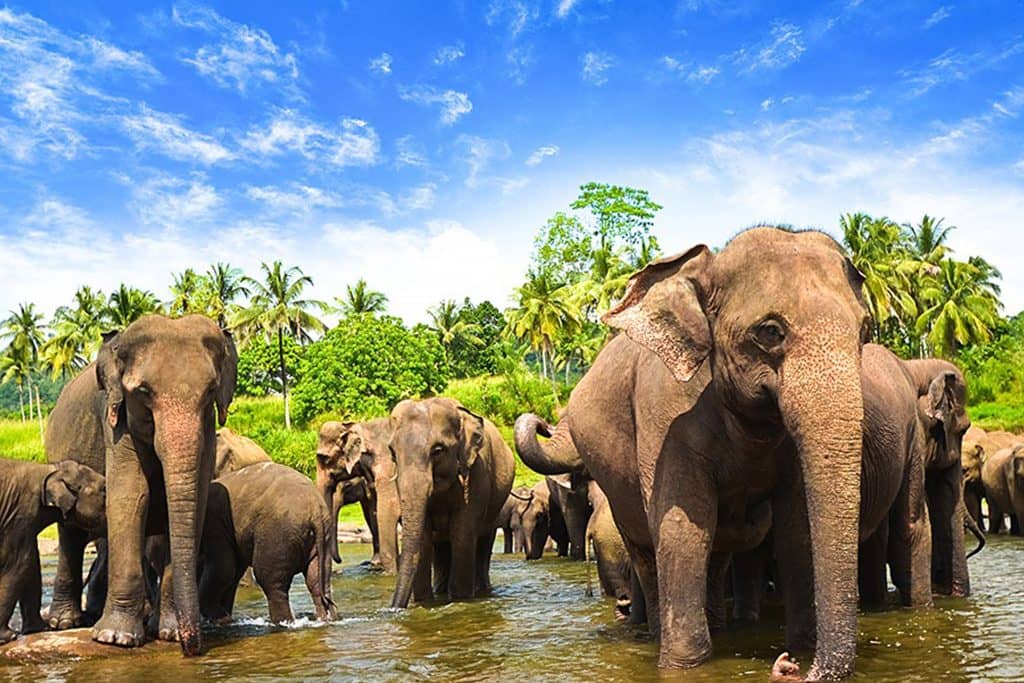 This park is home to several hundred elephants and other rare plants and wildlife.
White Water Rafting is a challenging recreational activity and an exhilarating water sport. Yet contrary to the public belief, White Water Rafting is not a sport that demands great physical strength.
Minneriya safari tours is a jeep safari tour agent for minneriya national park, kaudulla national park and hurulu eco park-habarana for watch great elephant gathering. Safari start at morning 6 am and evening 3pm everyday.
Whale watching is a very special highlight at the southern coast of Sri Lanka, as this is the only area where sometimes both the largest species of whales - blue whales and sperm whales - can be spotted on one and the same boat excursion. Several other species of whales also occur in this region.
Madu River is a wetland, near the Small town "Balapitiya" along the Colombo Galle highway. This is the point where the Estuary of the Madu river. The river flows through a terrain where it creates a large number of islands, and the eco system creates a beautiful wetland. The hotels around provide boat rids through the canals created at a good cost. And there are loads of places to stay, dine and wine.
So Many Activities In Sri Laka
Contact Us For Reserve Your Activities In Sri Lanka